They are after my sister for a myriad of reasons.
First- she is a loud member of the resistance.
Secondly, she was the whistle blower in our family and was first to deal with our family's crimes against children.
Thirdly, she is the mother of my nephew who I attacked 39 years ago when I was 13.
We are very close and are working with each other as family does.
Mesner and his group desperately want to present me as a pedophile- hated by my family, although neither is true.
They can't have the fact that my sister and her family and I have been close throughout our lives as it disrupts their narrative.
So they sent her a message on Twitter telling her she would be dead soon. Then, two days later- they disconnected her water meter and the heat tape surrounding her pipes under her trailer, causing her to lose water completely.
In the middle of winter with the hopes that her pipes would freeze and burst.
She is sick, disabled, and on social security. A 64 yr old woman who lives directly next to Offutt Air Force Base – it shows they have no bounds they will cross and hurt whoever then need trying to achieve their objective.
And since Shane Bugbee- a co-founder of the Satanic Temple- wrote in his article "Master and Slave" that Mesner is working with the CIA- it is pretty obvious he isn't working alone.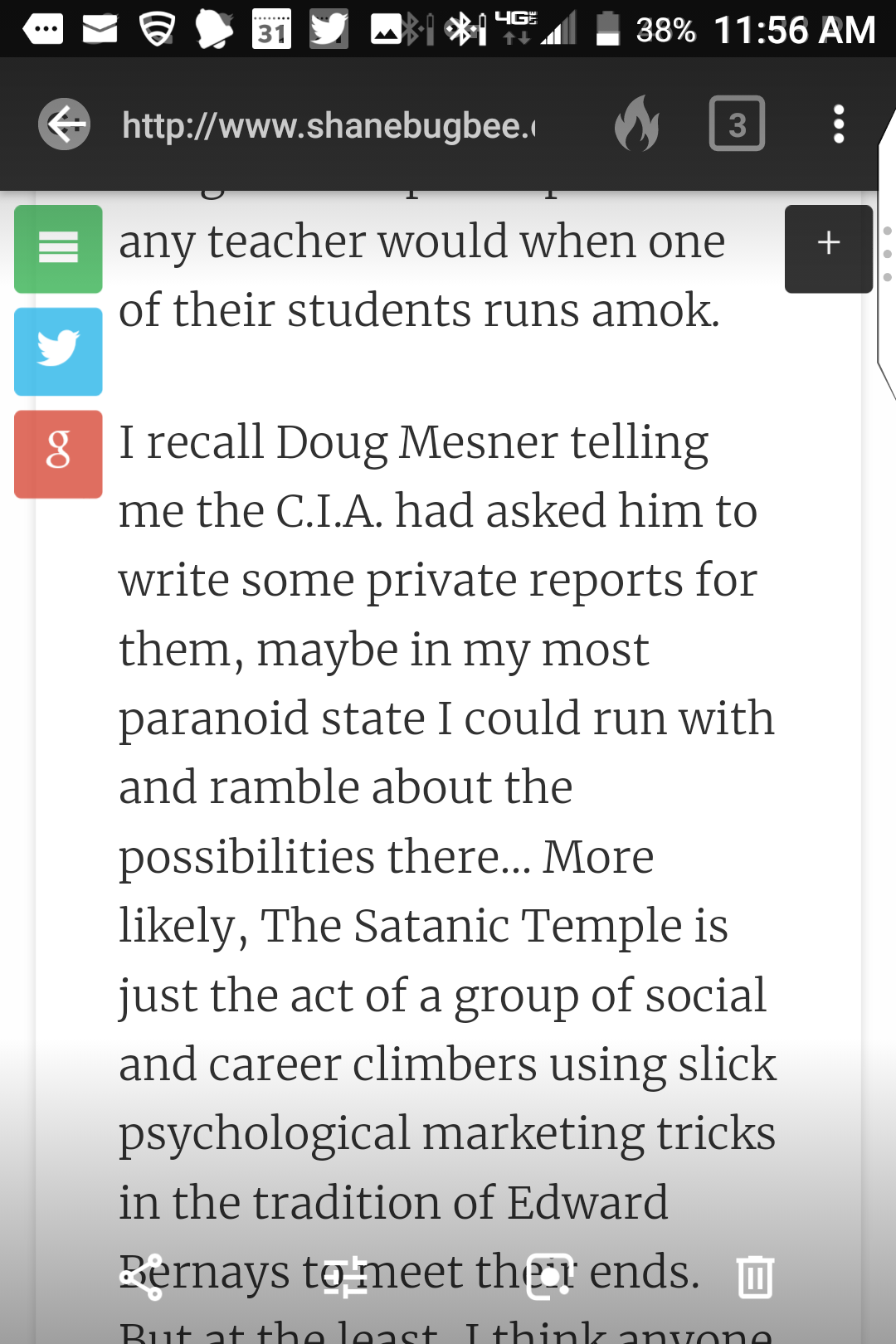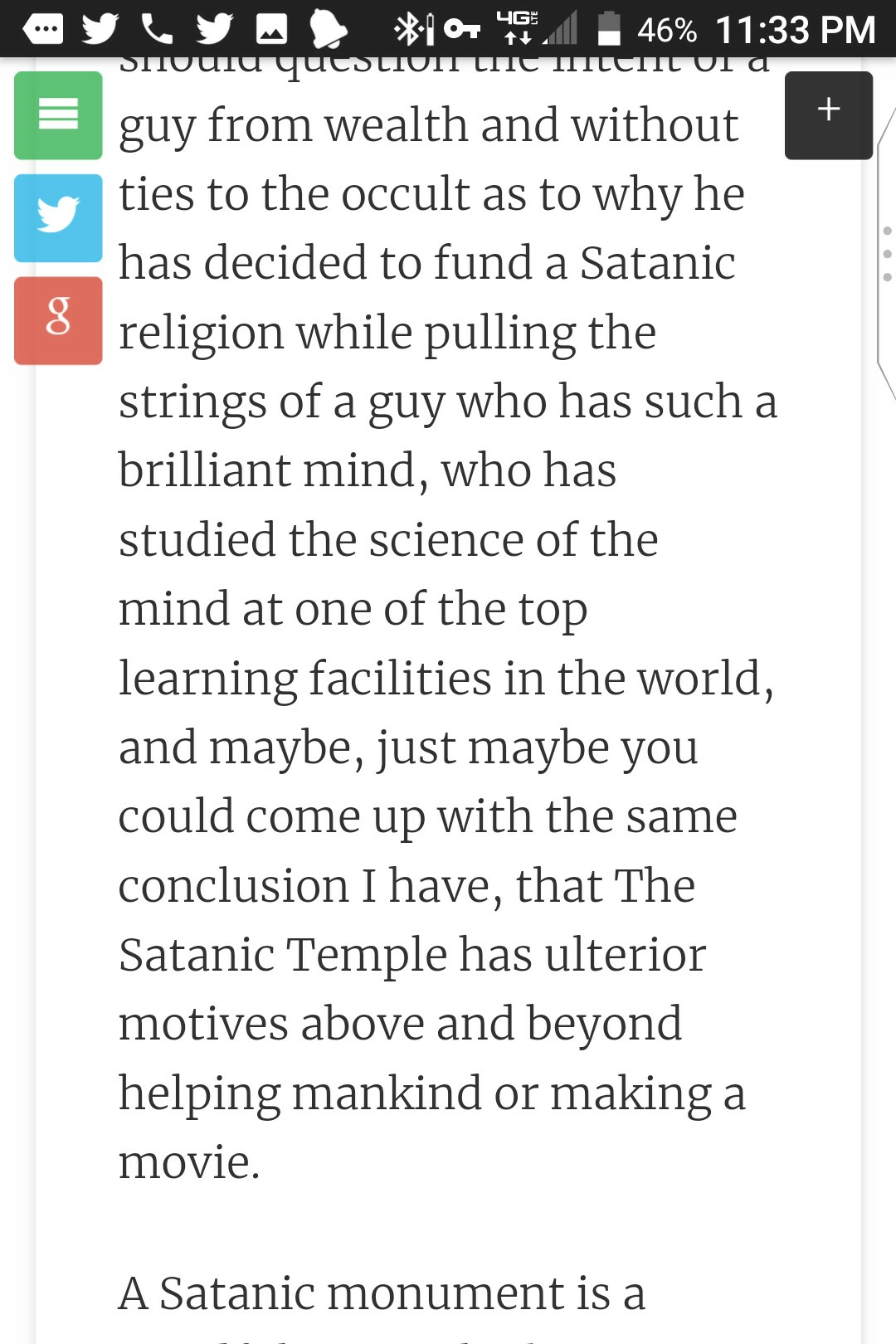 Then yesterday- THIS was my own attack I had to endure on Twitter. As you can see- their narrative is the same as it has been for years, although I would like to point out that they have searched for years for something to discredit me and the fact that they only have something that happened 39 years ago when I was 13 shows that I am far from what they are desperate to present me as.
These comments were left all over my Twitter feed which is why they are somewhat scattered.