This is Kara- who runs Free Range Humans. She came to my house at the SAME time Zachary (the guy who did my documentary) came to film and ended up dividing us and I told him to leave. THEN- a day or so later- I dicovered she was secretly recording EVERYTHING for four days. Me- my house- and everyone in my house. Of couse- she obviously DIDN'T GET SHIT ON ME as she would have already spread it far and wide.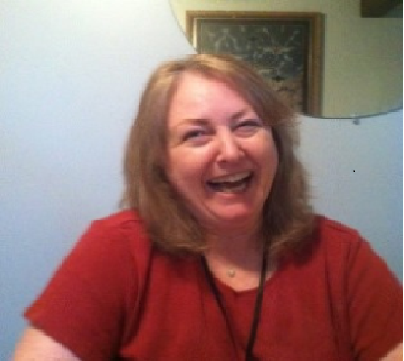 So she has a YouTube channel where she is promoting the lies told about Franklin Credit while trying to trash me, so I am showing some of the conversation.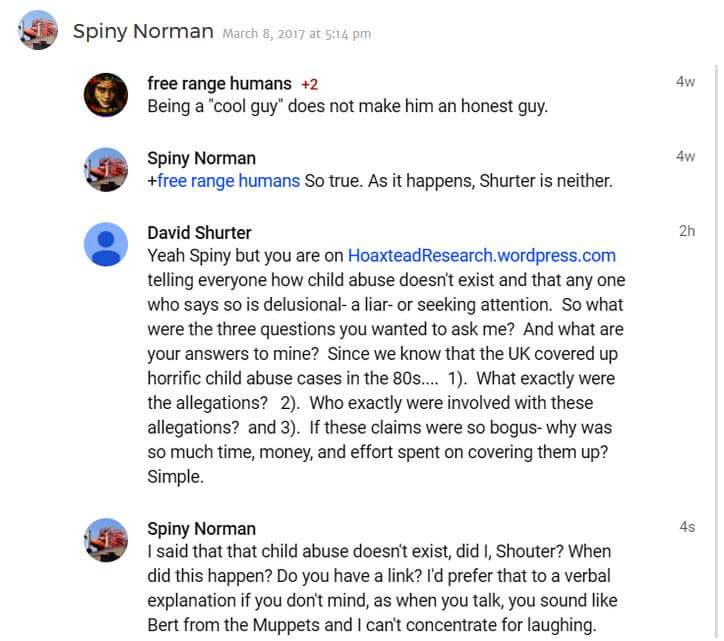 Spiny Norman- who should actually be called SPINELESS Norman- is a Hoaxtead Research person who has been all over trashing me. He won't answer MY THREE questions- nor is he able to ask HIS supposed three questions.
So then I get THIS in my email from YouTube…

So I go to reply- then find out this spineless idiot has BLOCKED me. So he is running all over claiming I am afaid of him- but when I give him the chance to confront me- he runs away…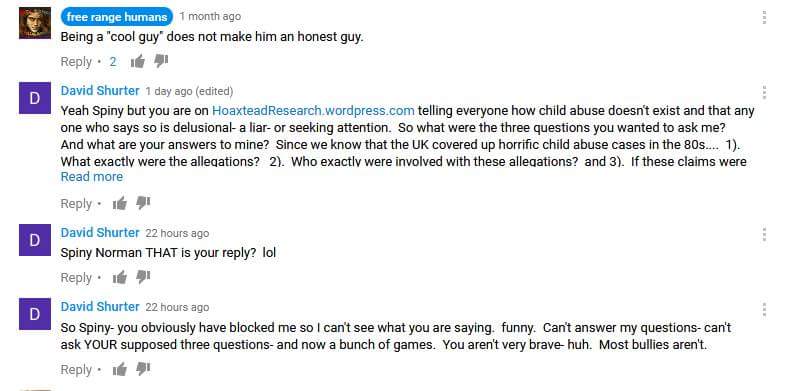 THEN Kara gets on and starts demanding I allow comments on my YouTube videos and demands I stop defending myself against her and her friends allegations…

And then the very brave Kara disabled the comments on her OWN shit against me…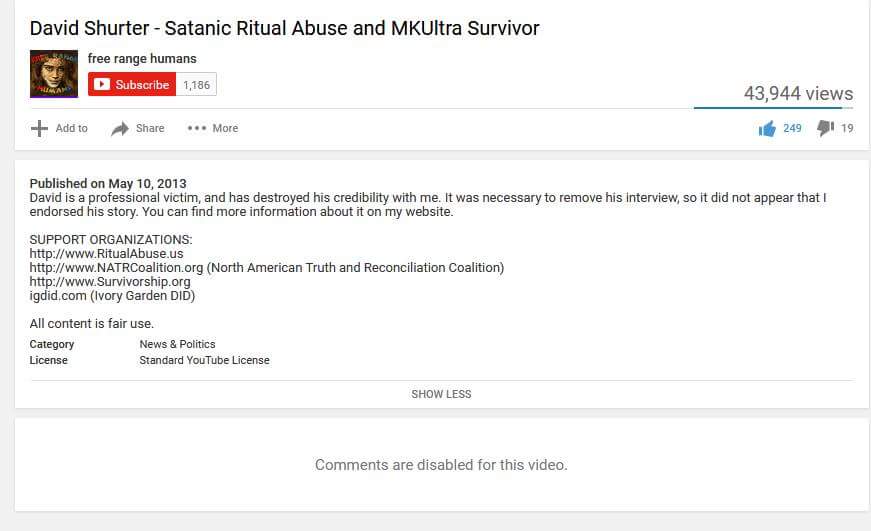 So you can PLAINLY SEE this is a vindictive game and notice how they make everything ALL ABOUT ME but NEVER deal with the facts I am presenting.
I call that LYING AND DECEPTION.
And here is the link to the article I wrote about her AFTER this all first went down, written on June 30, 2013.
davidshurter.com/?p=3267