Here is a new comment they made…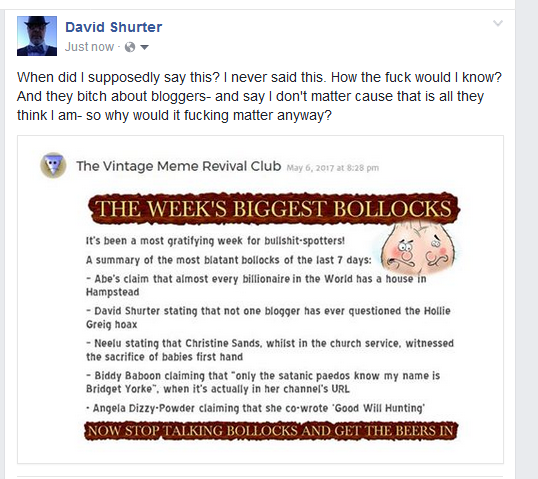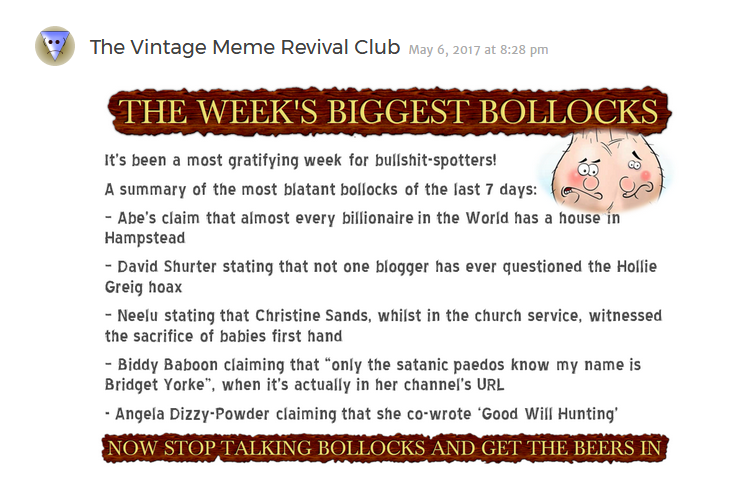 And here is a brand new video they made of me…
And my local police told these devil loving child fuckers that they are TOTALLY AWARE of ME and MY YouTube channel- but have they bothered to look into what I am saying?
FUCK NO. What they are interested in is EXACTLY what that fuck head officer Ryan Miller told me- THAT I STAY OFF SOCIAL MEDIA.
I really can't say who is worse- the devil loving child fuckers or my local Algona police who are working so hard to protect them.
Either way they are protecting child killers and they BOTH SUCK…